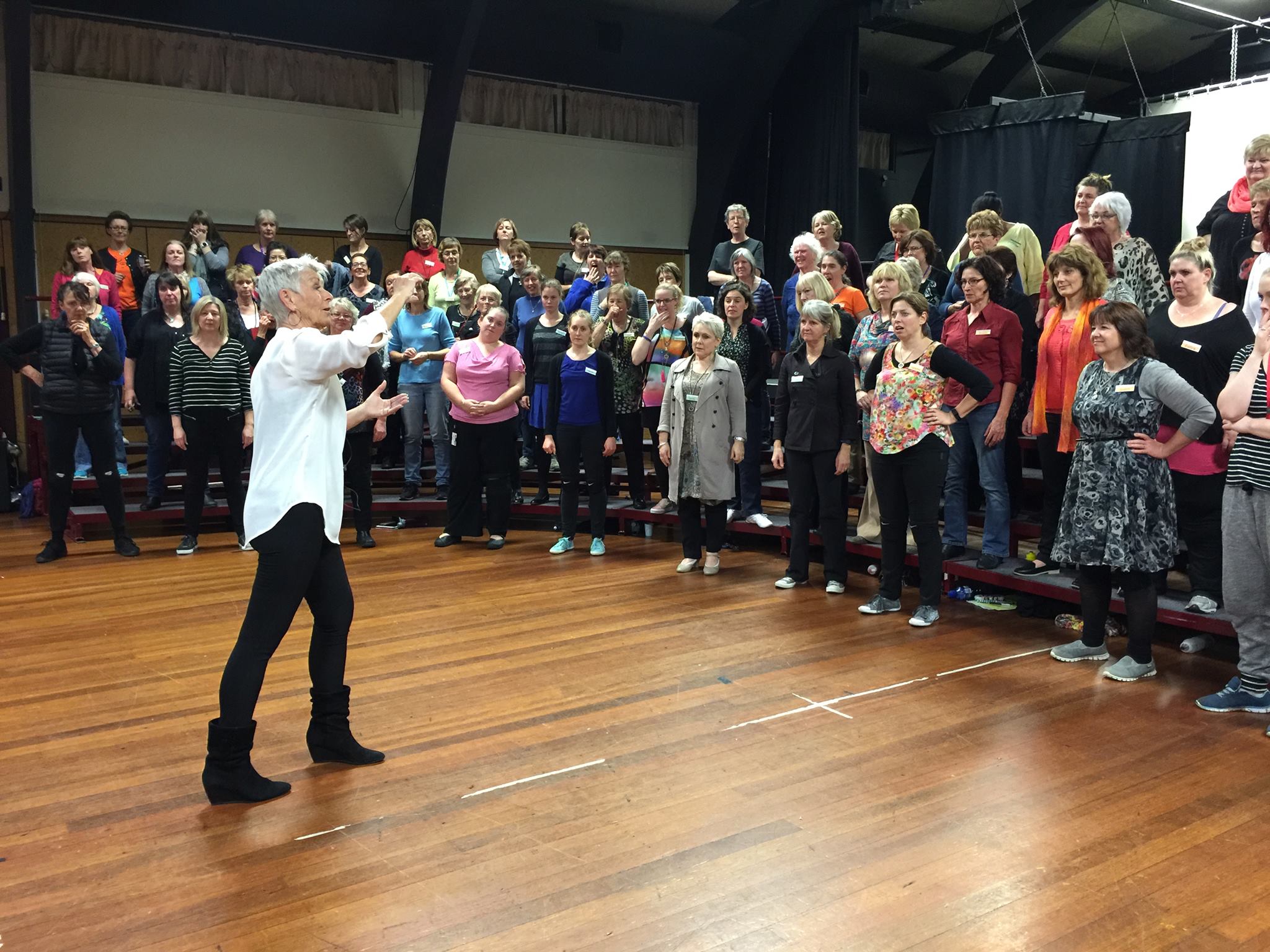 Choruses regularly have input from coaches from either here in New Zealand or from further afield.  
Some coaching sessions are open for people to watch others are not. To find out who is being coached, who is doing the coaching, when and where the coaching is - use the link on the right.
Do contact a chorus if you are planning on visiting for one of their open sessions. 
Pictured is Britt-Helene Bonnedahl coaching Christchurch City Chorus. 
 
Maintained by Regional Education Director.