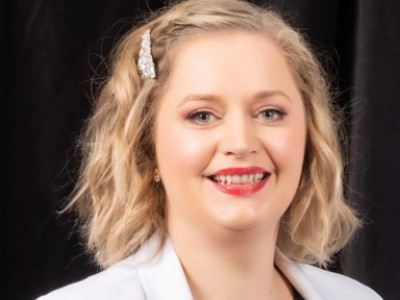 Congratulations to Alex Charlton - Sweet Adelines New Zealand Education Scholarship recipient for 2023!
Alex will be using the Education Scholarship towards travelling to the USA to further her barbershop education, and is planning to attend either Harmony University in 2023 or the 2024 International Education Symposium.
This scholarship supports a member or Director of Region 35 to gain new skills, ideas, and contacts to benefit both the individual and the region. It subsidises training to the value of $1,500, and the award recipient is selected by the previous scholarship recipients.
Congratulations Alex!