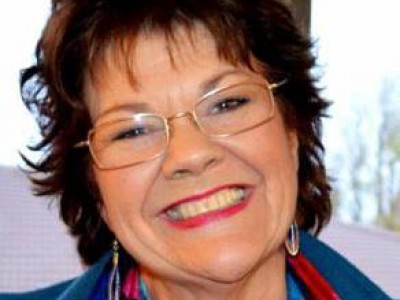 Information
Member of SAI since 1982
Master Director 700
Christchurch City Chorus Assistant Director, co-founder, choreographer 1985-1988
Musical Director Christchurch City Chorus 1988-present
Christchurch City Chorus has won all regional contests it has competed in since 1990 and placed musically 7th in Calgary, 11th in Houston and 6th in Hawaii 2014.
Competed at International as regional quartet champion member with Jazz Talk, 1995 and 4 times with Perfect Timing, Singspiration as a wild card in 2012 and Key Note 2014.
Strengths
I teach singing and performance full time to all age groups and cultures from 6 to 90 years.
I have been trained by Sweet Adelines International educators every year since 1987 at all workshops held in New Zealand, Australia or USA.
Able to coach
Choruses of any size/level
Quartets
PVI (Private Vocal Instruction)